ANNE SOMES
FREE-RAIN THEATRE COMPANY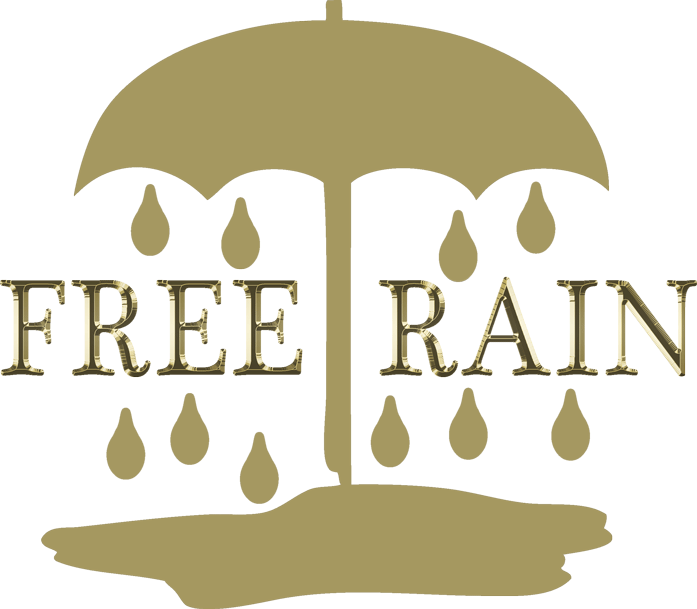 Anne is the Artistic Director and Producer of Free-Rain Theatre Company which was formed in 1995.
​
Over the last 25 years, Anne has staged 89 productions including plays, musicals, cabaret, new Australian works, children's theatre and youth productions. From these productions, individual artists and the company have received 75 awards, including 7 from Canberra Critics Circle.
​
Free-Rain Theatre was the Company in Residence at the Currong Contemporary Arts Theatre in 1999 under the auspices of Jigsaw Theatre Company – Greg Lissaman.
​
From 2002 to present, Anne has created and overseen the Emerging Artists program, mentoring actors, directors, writers and production personnel. From 2009 to present has seen an extension of the Emerging Artists Program - Internships including ANU Drama Department, Colleges and High Schools.
​
Through an extension of the Mentoring program, Anne was the Director in Residence at Erindale College in 2009.
Free-Rain moved to the Canberra Theatre Centre – Courtyard Studio in 2000 and continued performances there up to and including 2015.
Large scale musical theatre performances in Canberra Theatre Centre – 2013 to 2016 inclusive - included The Phantom of the Opera, Mary Poppins, The Little Mermaid and Wicked. After unprecedented success, the theatre became no longer available.
​
From 2017 to present, Free-Rain has been based at The Q and is the largest Pro-Am theatre company in ACT.
​
In 2019, Anne was a proud ACT Finalist in the Telstra Business Women's Awards.
​
​
The Free-Rain Theatre Company Team
​
Artistic Director and Producer: Anne Somes
Director of Marketing and Graphic Designer: Louiza Blomfield
Set Design: Dr Cate Clelland
Publicity: Andrea Close
Resident Directors: Sophie Benassi, Dr Cate Clelland, Anne Somes